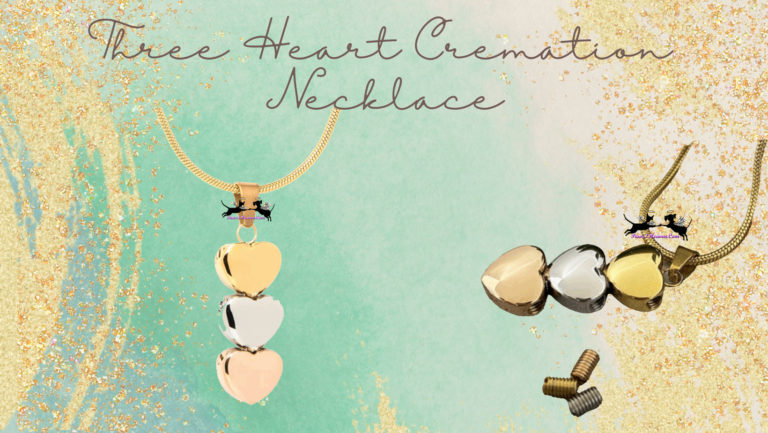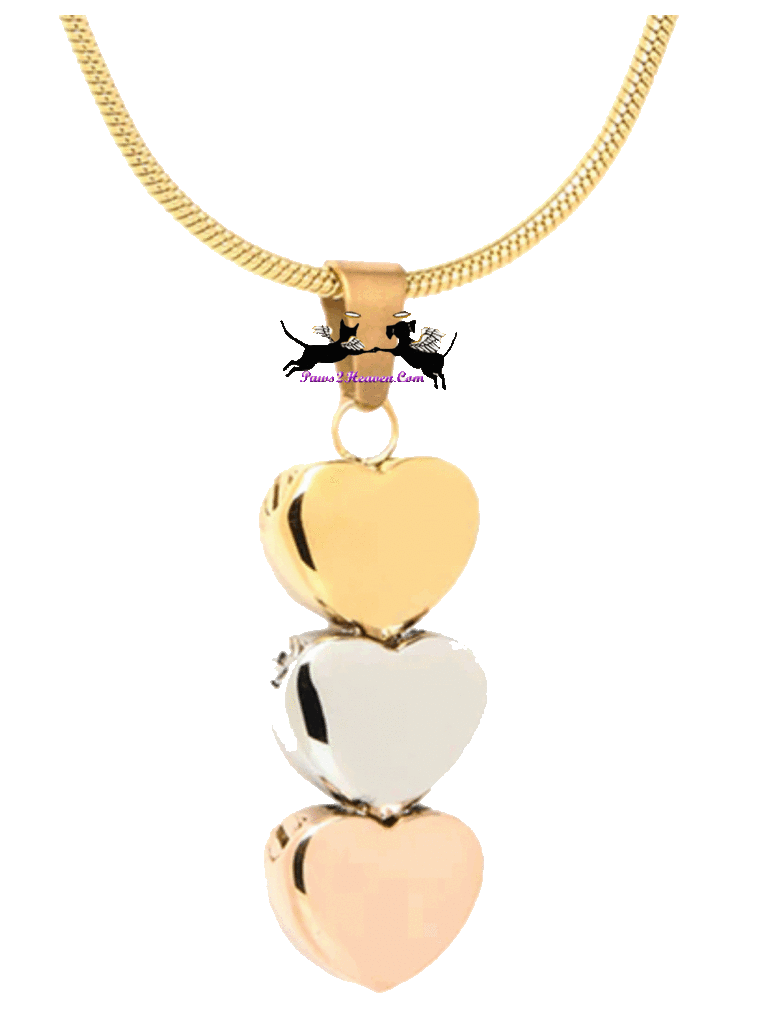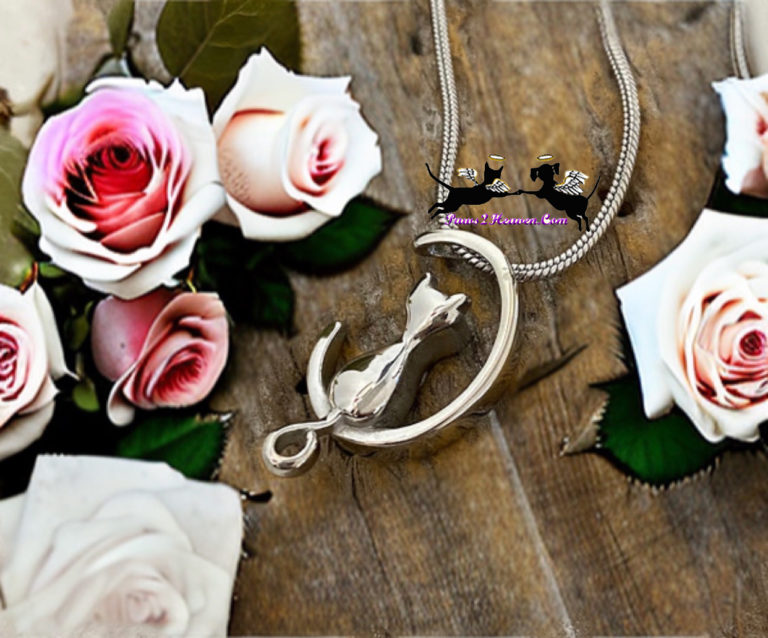 Please fill this form out if you have any questions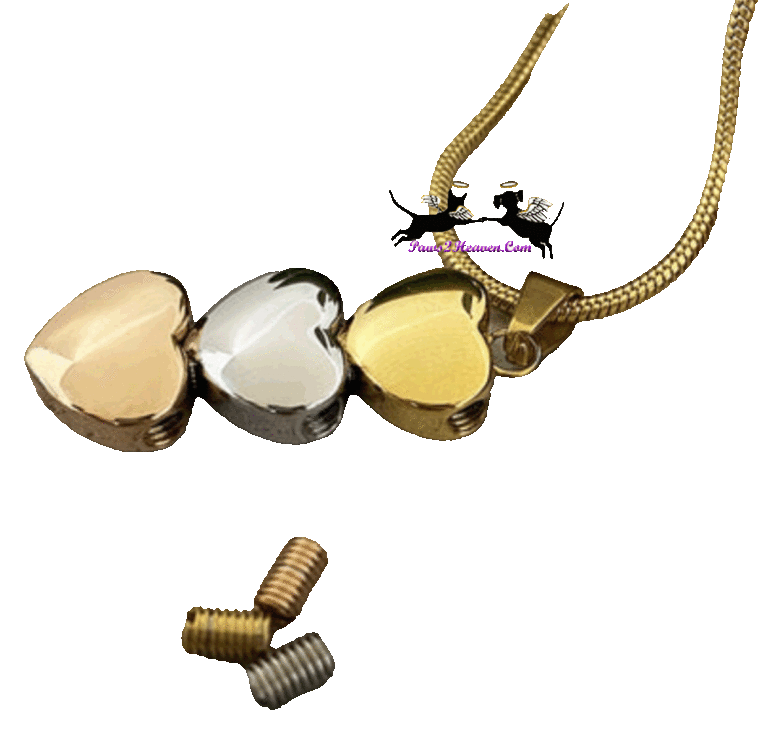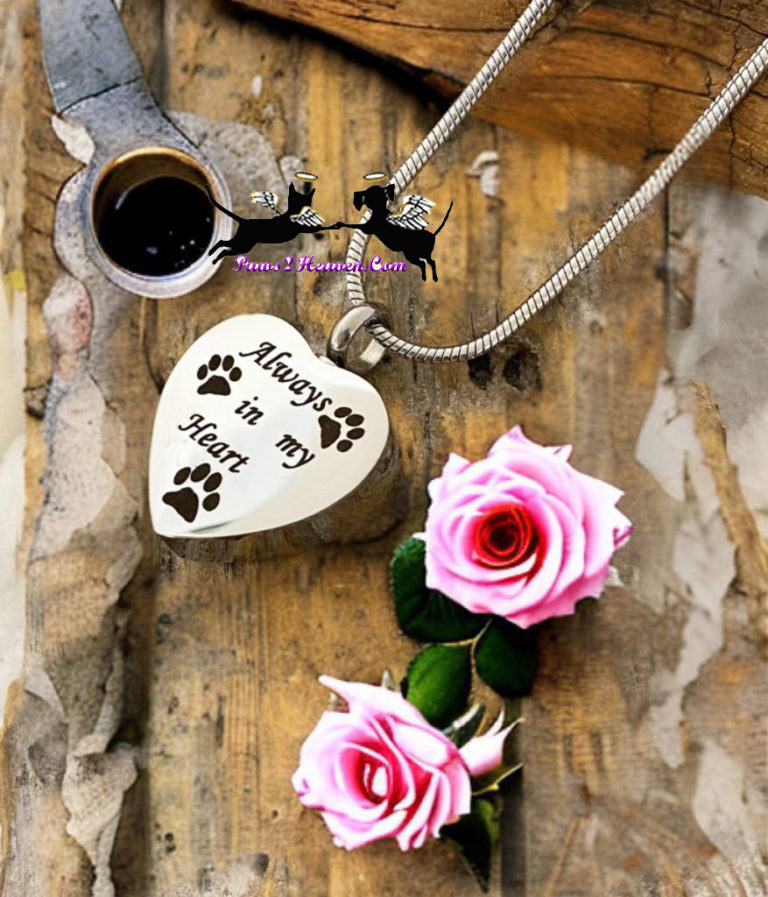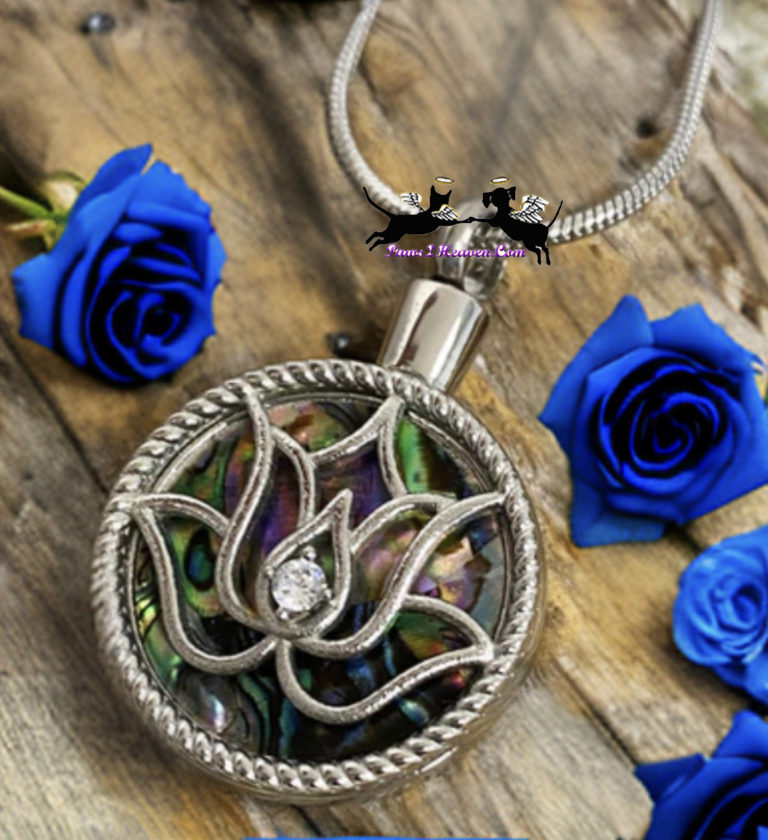 Engraving for certain pet pendants can be engraved for an additional fee.
Contact us using the form above for more information.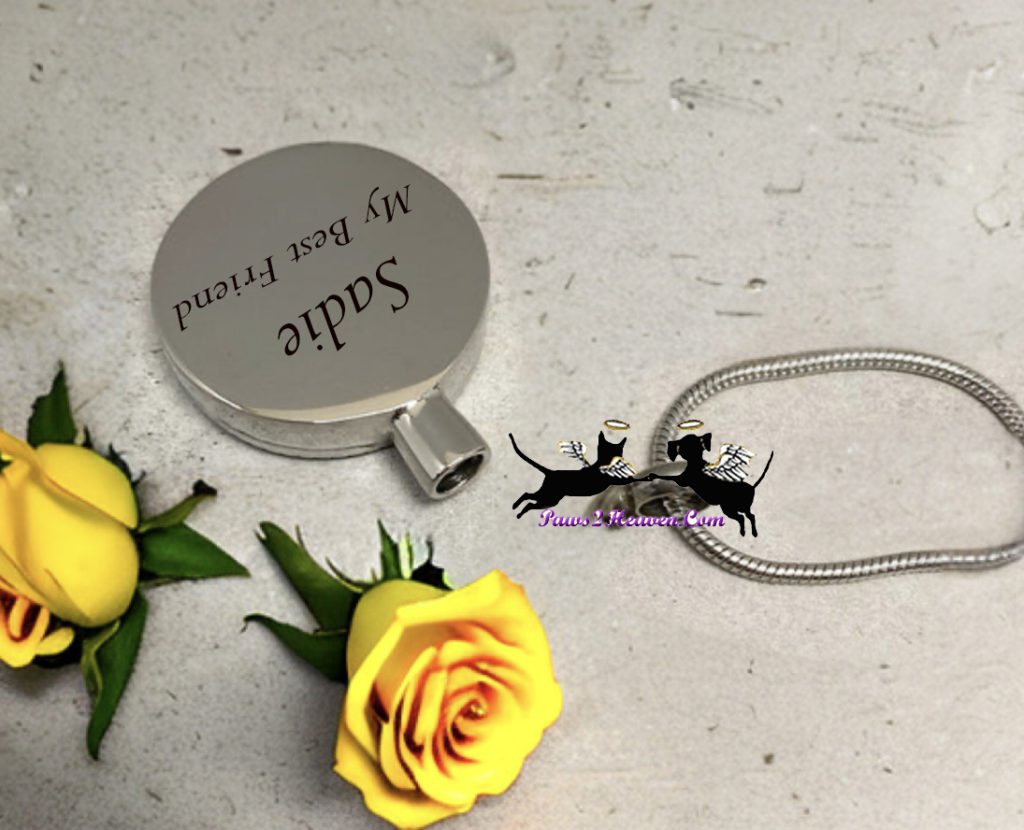 All Jewelry is made from a high quality stainless steel. The amount of ashes is very small that can be stored in these cremation keepsakes.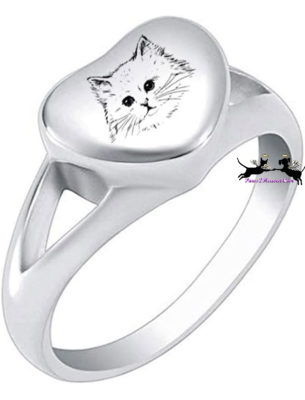 Photos can be etched on our Stainless Steel Jewelry. Please contact us regarding your request. Photo quality and material determine outcome .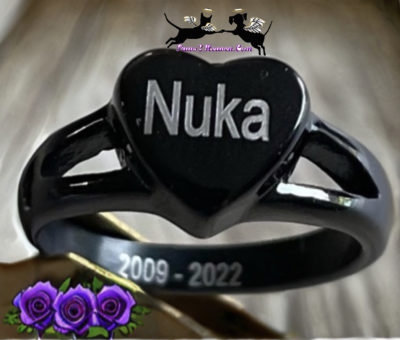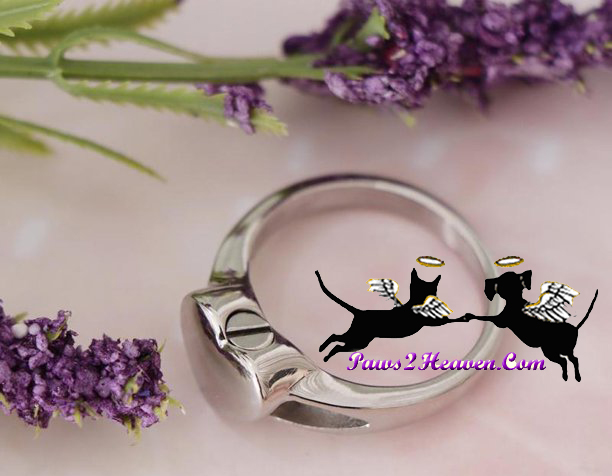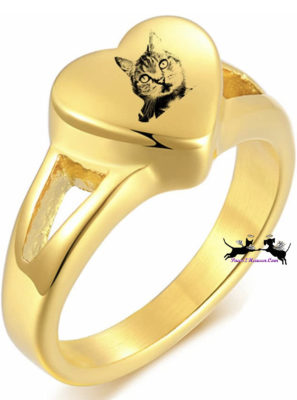 Stainless Steel Keepsake Cremation Rings.