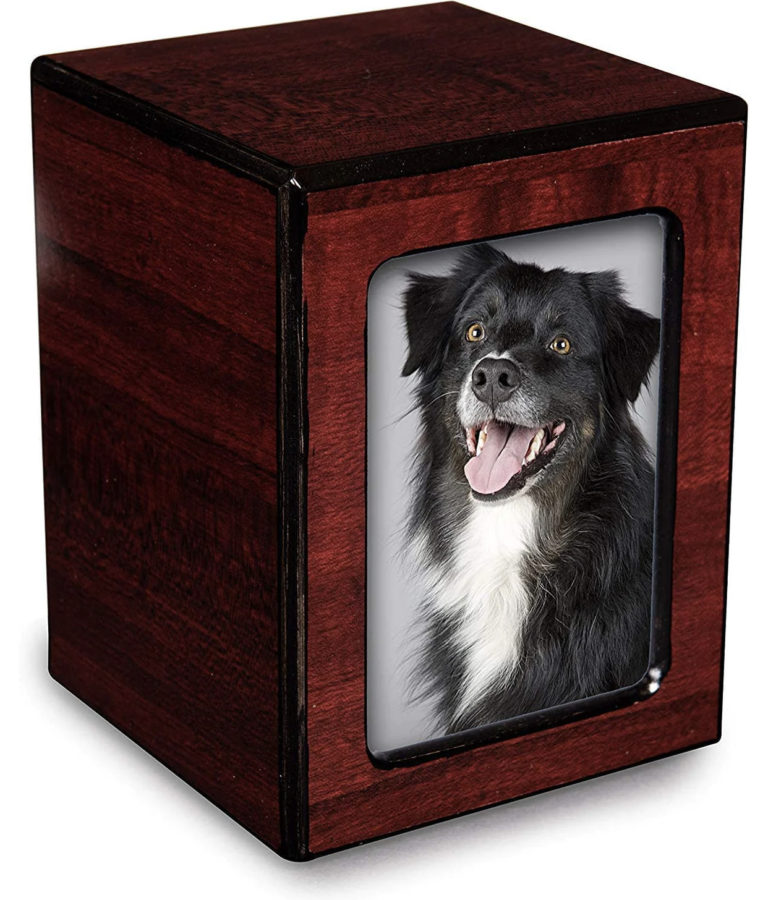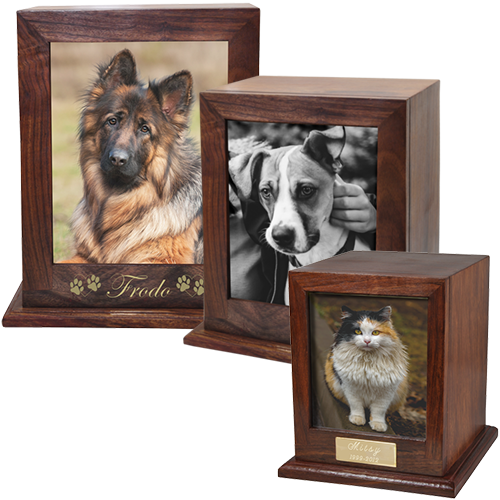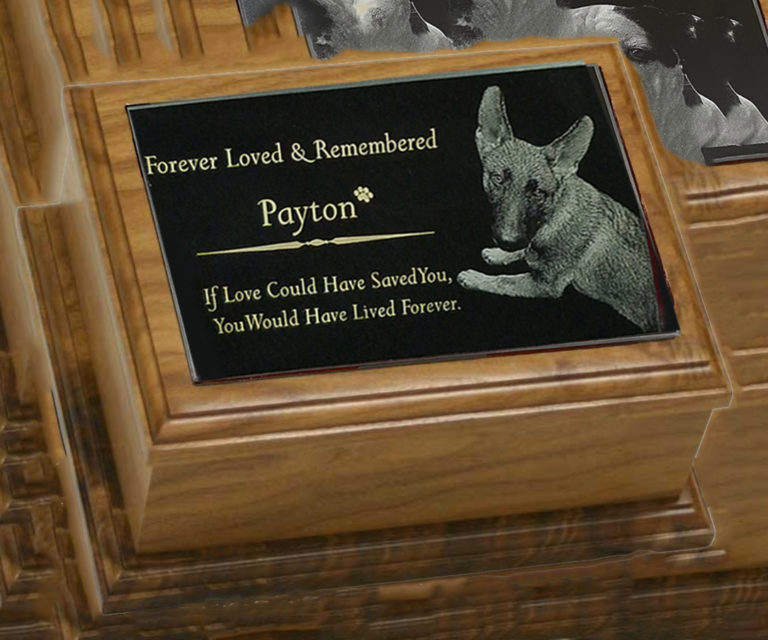 Please fill this form out if you have any questions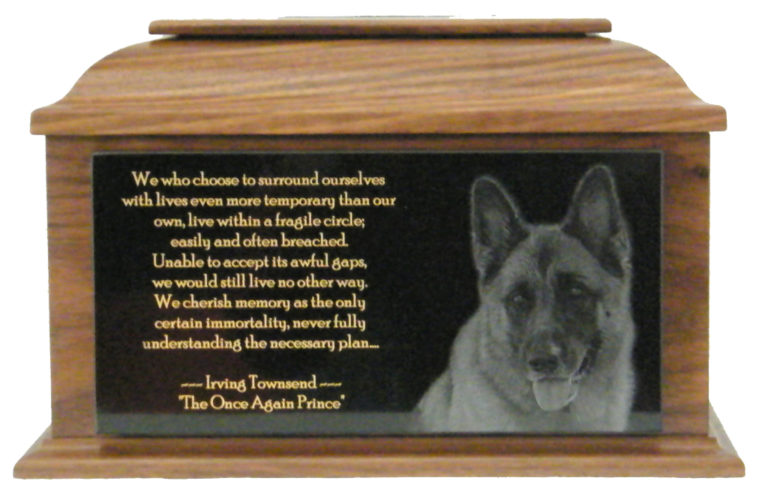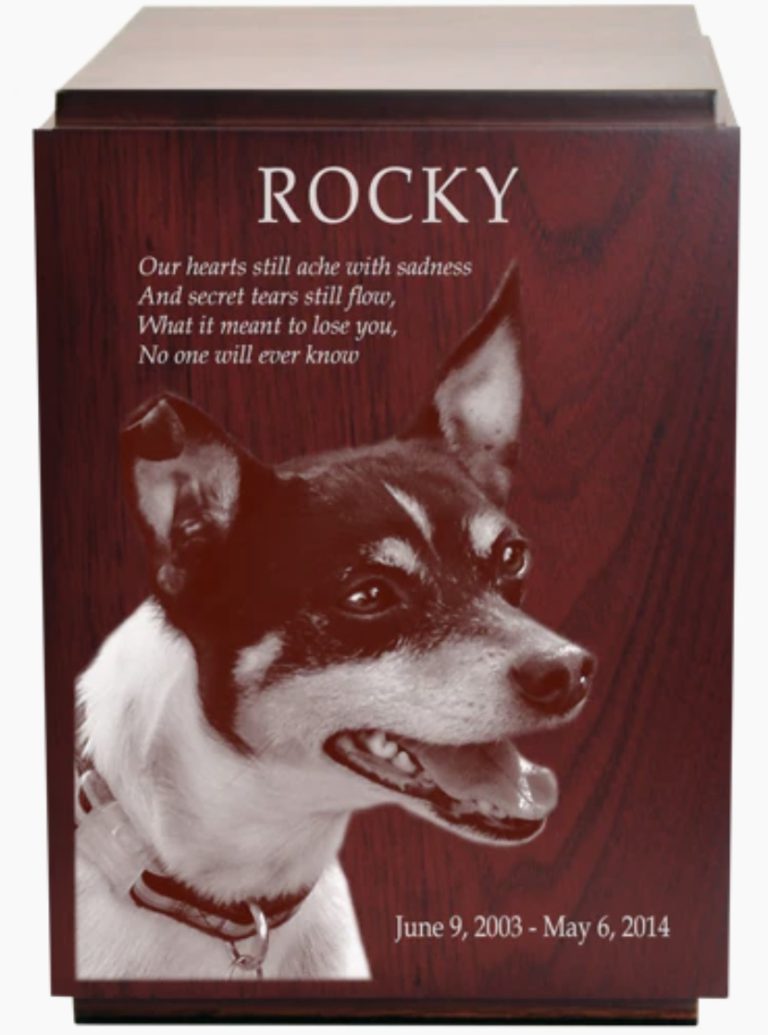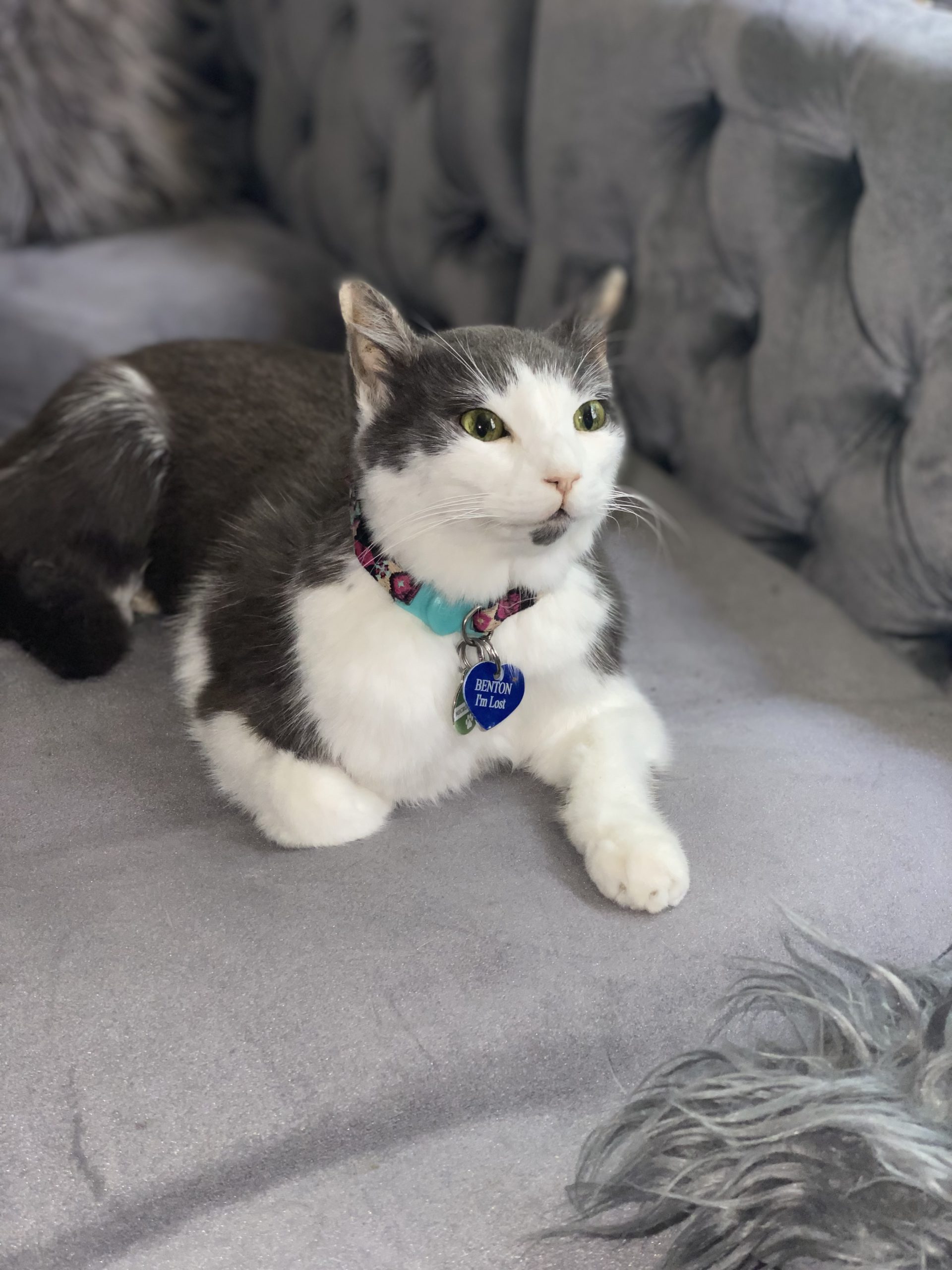 Sandra Pinkham
I was devastated after my baby Samantha passed. Paws2Heaven helped me through a difficult time. I was surprised how quickly Samantha's Memorial arrived. I did pay for Express shipping but it only took two days to be engraved and shipped to me.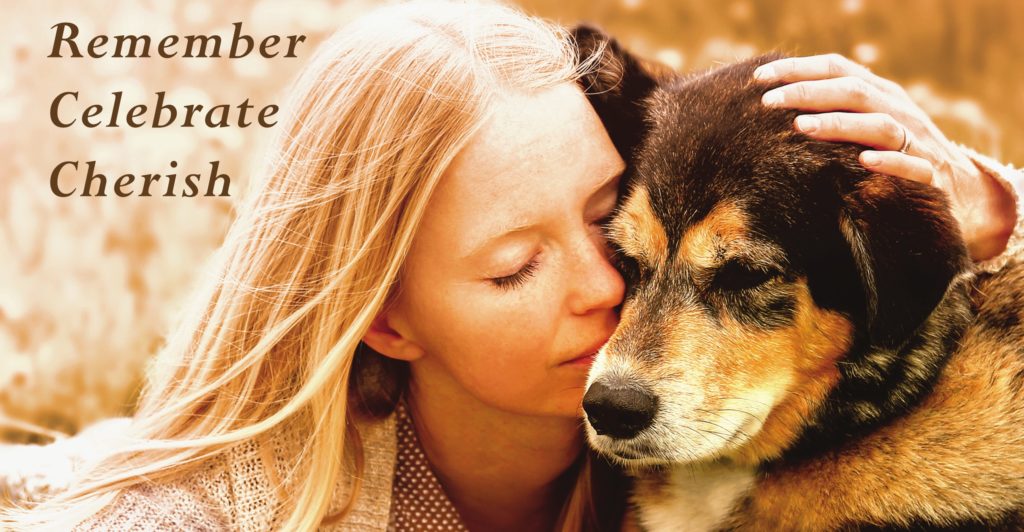 Maggie Paramore
@maggie98987
I was happy to come across Paws2Heaven all the other memorial urns that I saw on the Internet did not do justice to my baby. We were informed every step of the way on the progress of Oakley's Urn. The marble engraving on the front top and inside of the tray is impeccable. The craftsmanship of the wooden urn is outstanding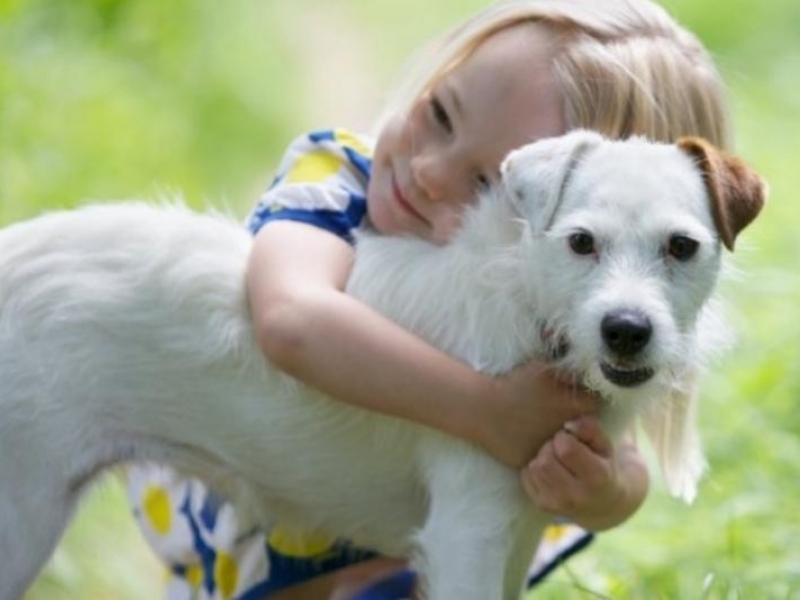 Dawn Morris
I'm so glad to have my boy Samson back. he was everything to us and we really couldn't afford one of the Marble Memorial Urns that open from the top. Pamela worked with us to get a more affordable pet urn for him. We just love it and here's a photo of it Which is displayed by my bed. I would highly recommend this company my experience was a good one. The Pet Urn came in a timely manner and all my concerns about the photo quality were addressed and I really felt that Samson's urn was in good hands. I'm amazed at the detail of the Engraving and the quality of the box

Debbie Bishop
Pamela at Paws2Heaven is the best! She has made final resting places for our two beloved dogs, Taz and Dodger. Both of the wooden urns are beautifly made. Pamela goes the extra mile and truly cares about her work and her customers. I highly recommend Paws2Heaven. .
Slim Whit
Beautiful, high quality urn at a reasonable price. They even expedited my order at no extra charge, when the urn was taking longer than expected. Urn arrived before we were to pick up our Gus. Highly recommend..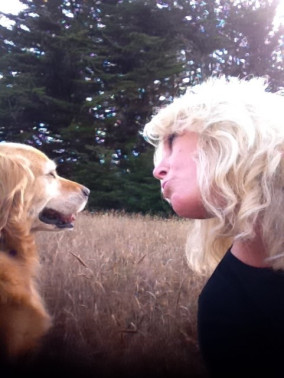 Debbie
I can't thank Paws2Heaven enough for creating a very special resting place for my baby. I could never imagine something so beautiful when I started looking for Honey's final resting place. The engraving is amazing.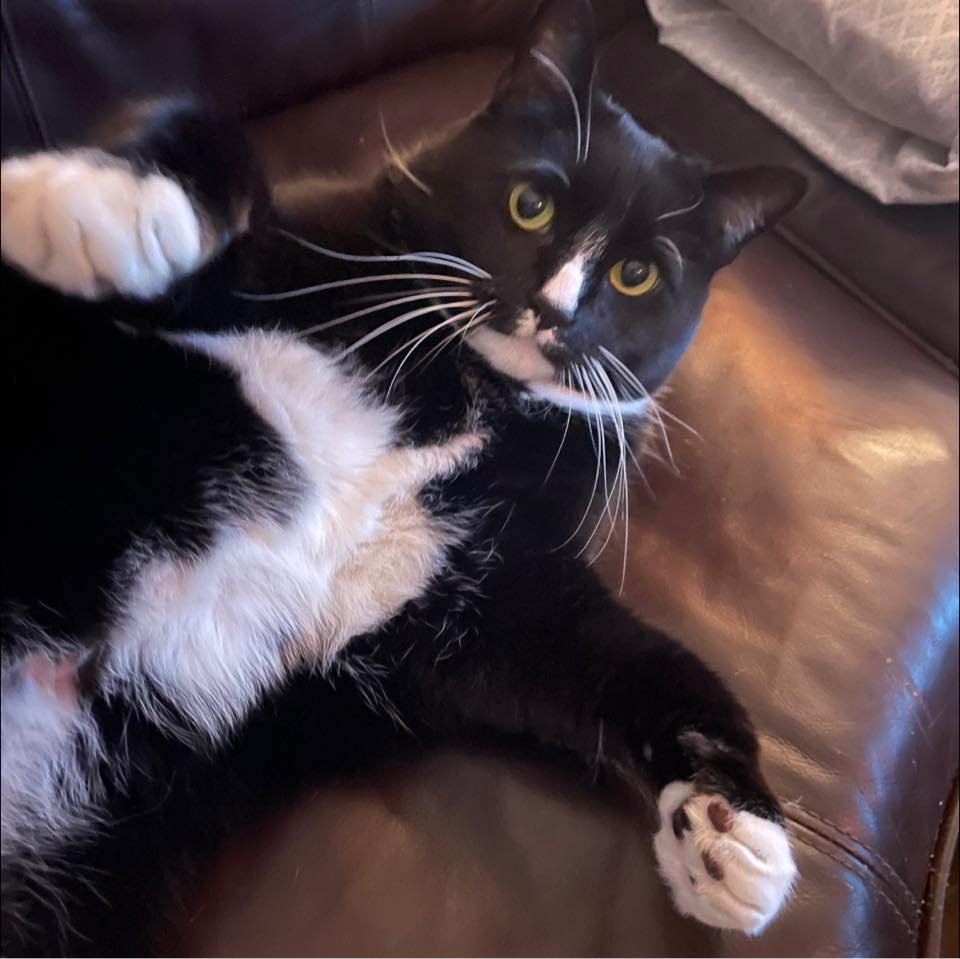 Tibor Pecsuk
Working with Pamela for my late Golden Retriever was great she did everything In her power to get me what I wanted for Charlie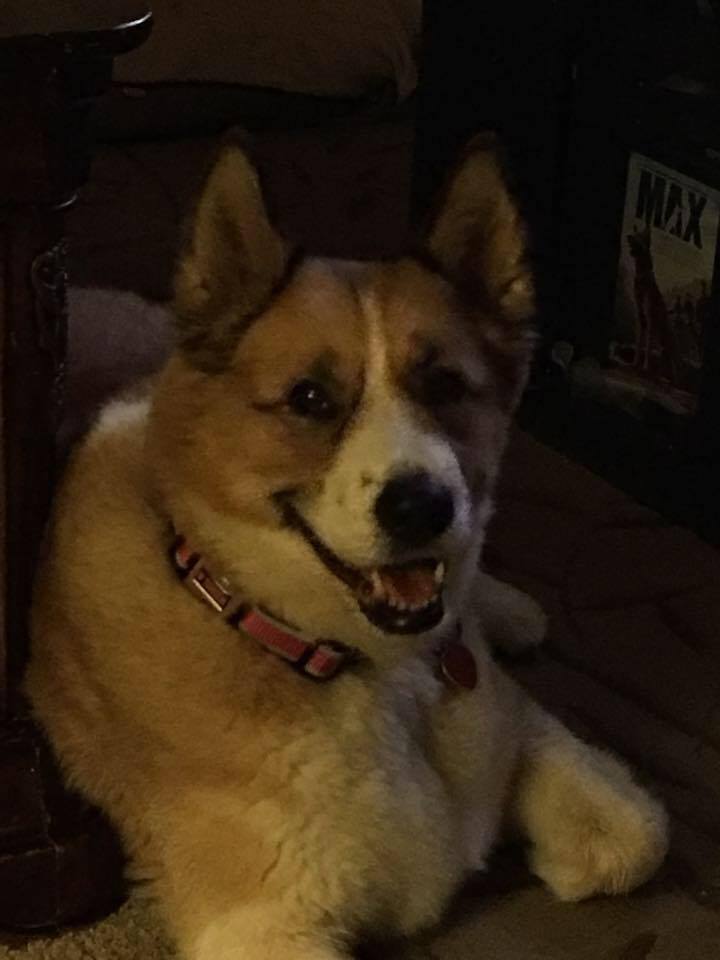 Diane Lawless
I could not find the perfect resting place for my girl Macy, who we lost on 12-12 , she was 12 and it was 12 days before Christmas. Then I found Paws2Heaven and Pamela. I recently received my custom painted statue urn and all I can say is how much I LOVE it. For someone who never met my special girl, Macy, she captured her perfectly. Now I have the perfect resting place for my perfect girl. From helping me make decisions on style, etc. to keeping me abreast of the project to dealing with my rapid fire emails, this experience and the final product were the best. I would not go anywhere else!! Thank you for everything!.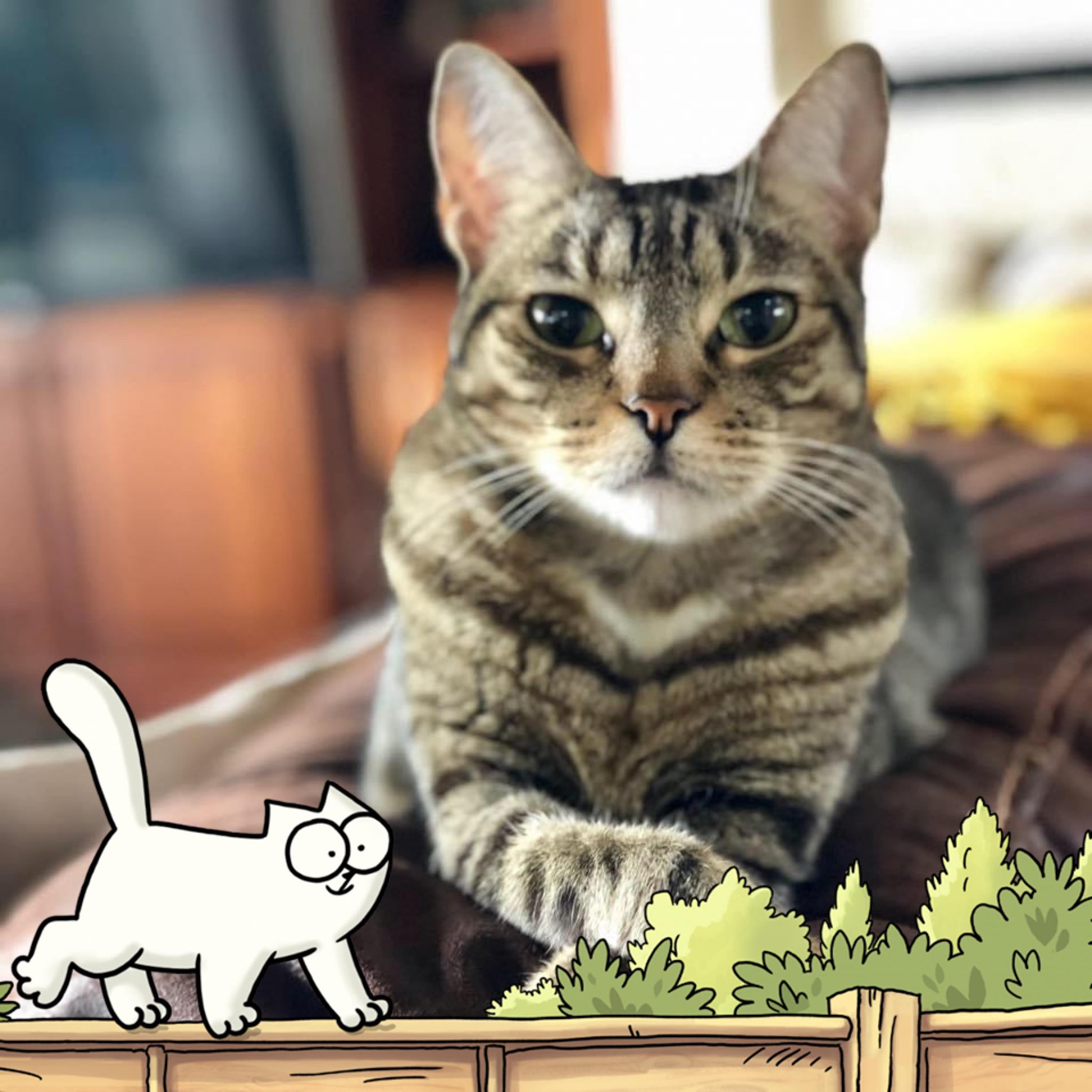 Abby Stricklin
We lost our Jack in December. His personality and attitude were unique to the world. Pam was able to capture his 'aura' so well in this ornament and we are so very pleased. His urn also turned out beautifully, I would definitely recommend Paws2Heaven to anyone looking for a loving tribute to their beloved pet.
Martha Jolly
My husband Bob, thinking ahead ordered a pet urn from Pamela. We were amazed at the craftsmanship and artwork of the wooden urn. The figurine was custom painted to look exactly like our Penny girl. It was everything we wanted and more. Thank you Pamela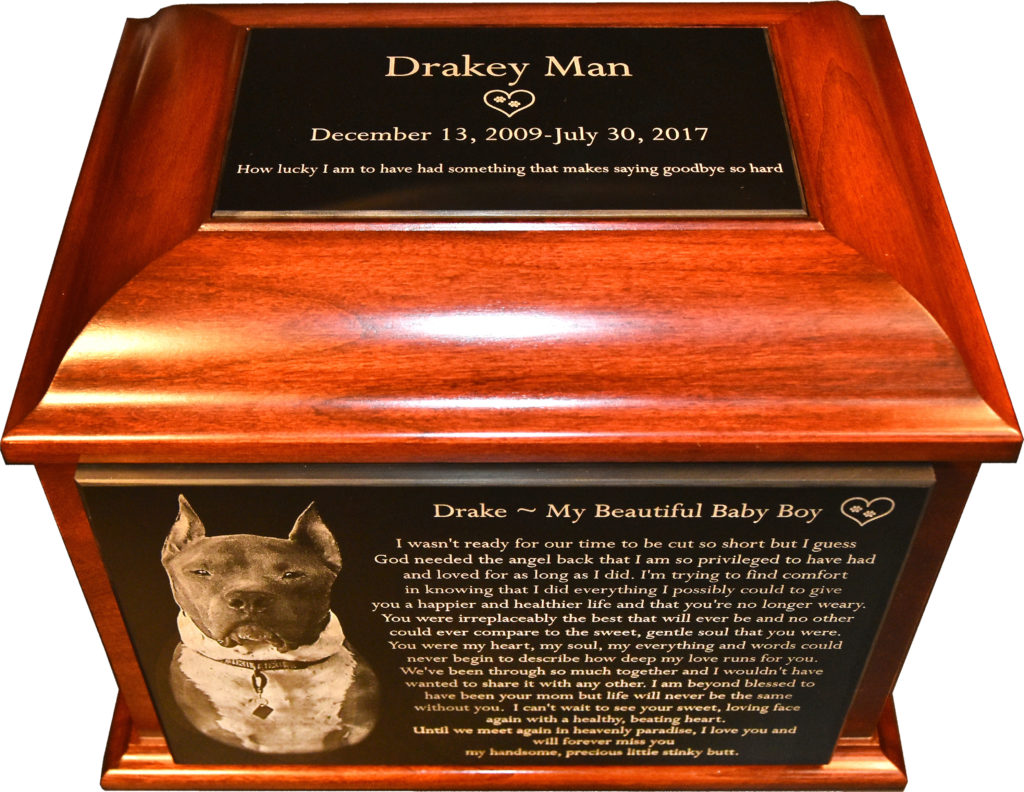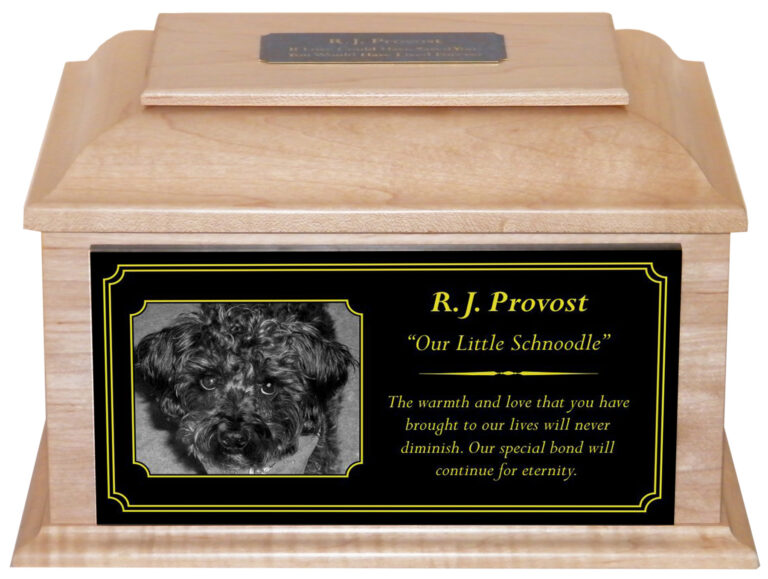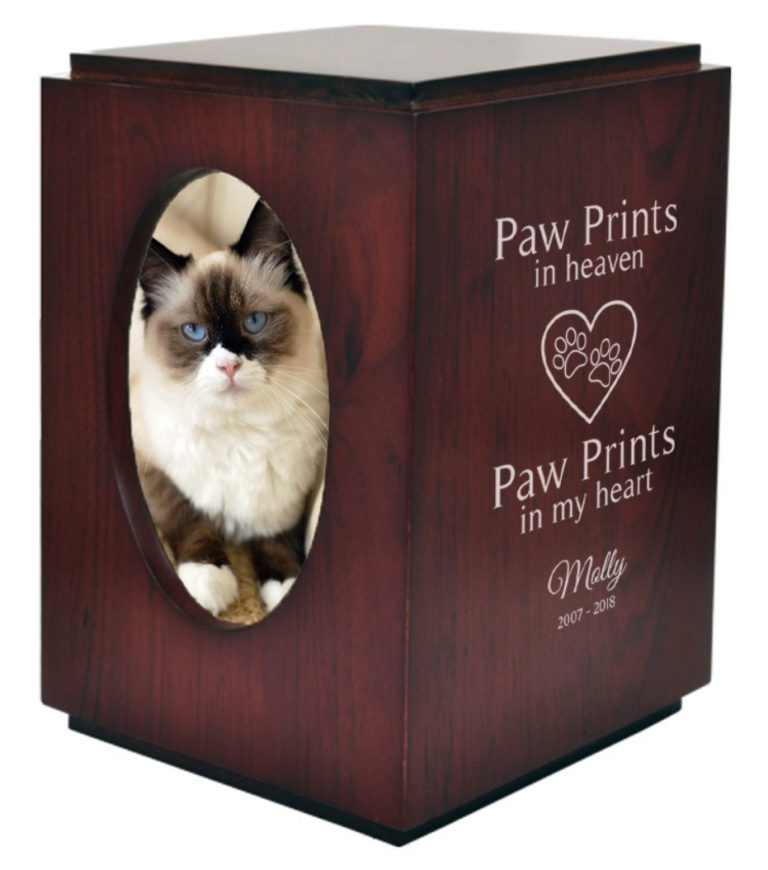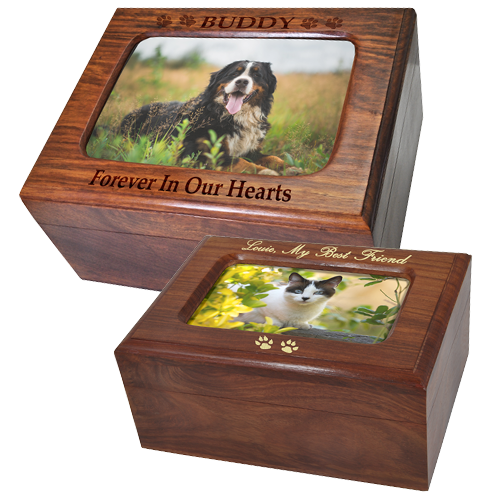 Paws2Heaven Pet Urns 1-614-425-7297 Call/Text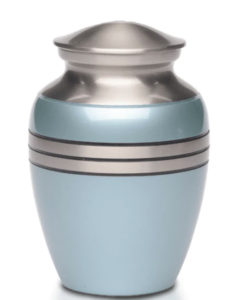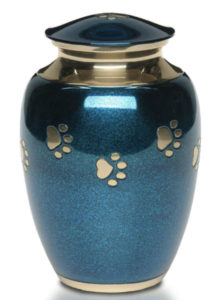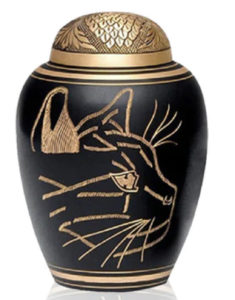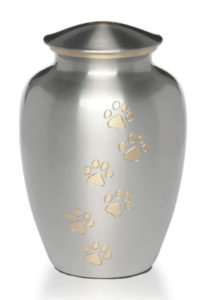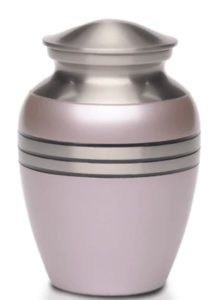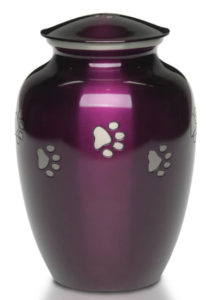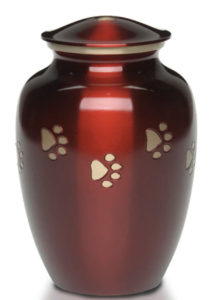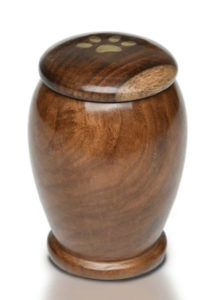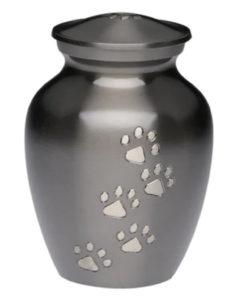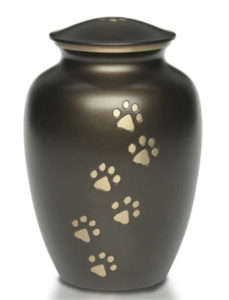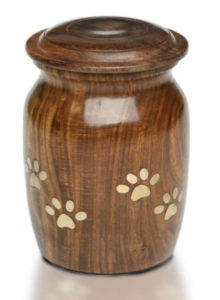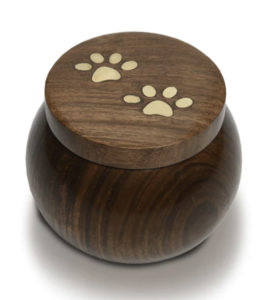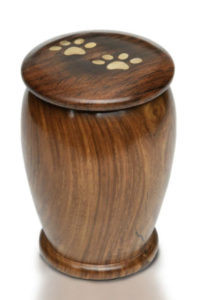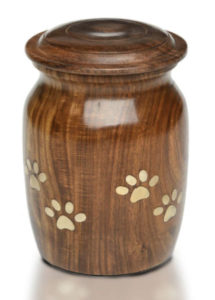 Paws2Heaven can work with you every step of the way to create the perfect memorial pet urn for your dog or cat.