Paws2Heaven Pet Urns 1-614-425-7297 Call/Text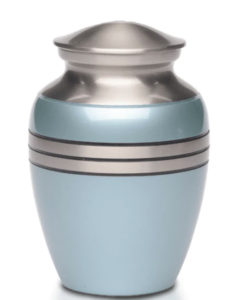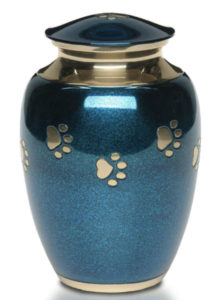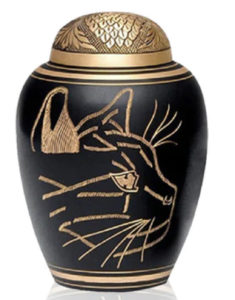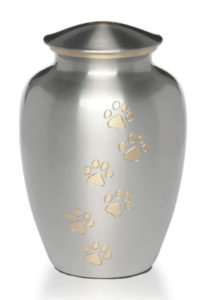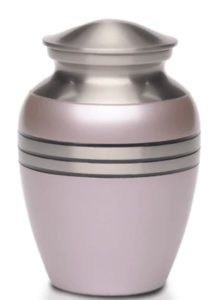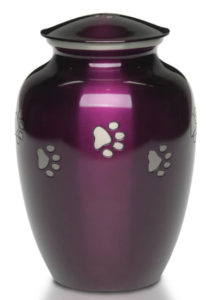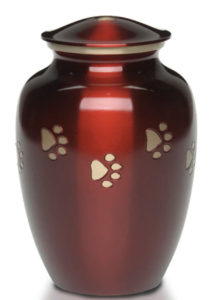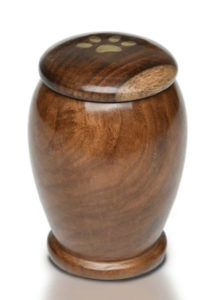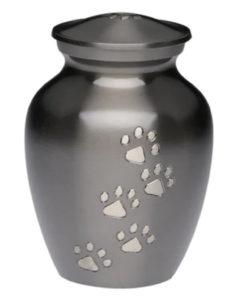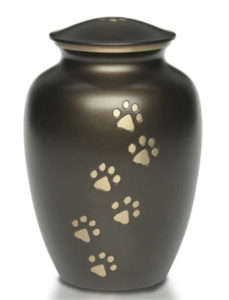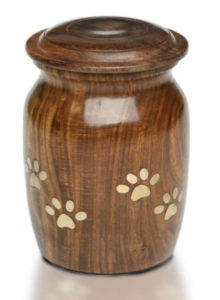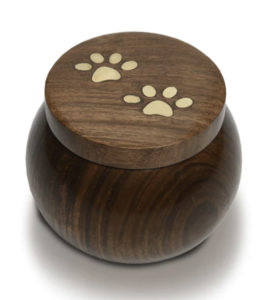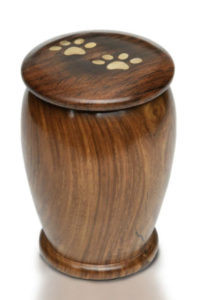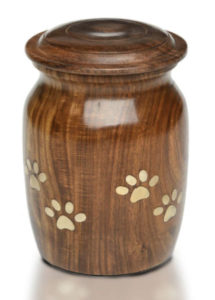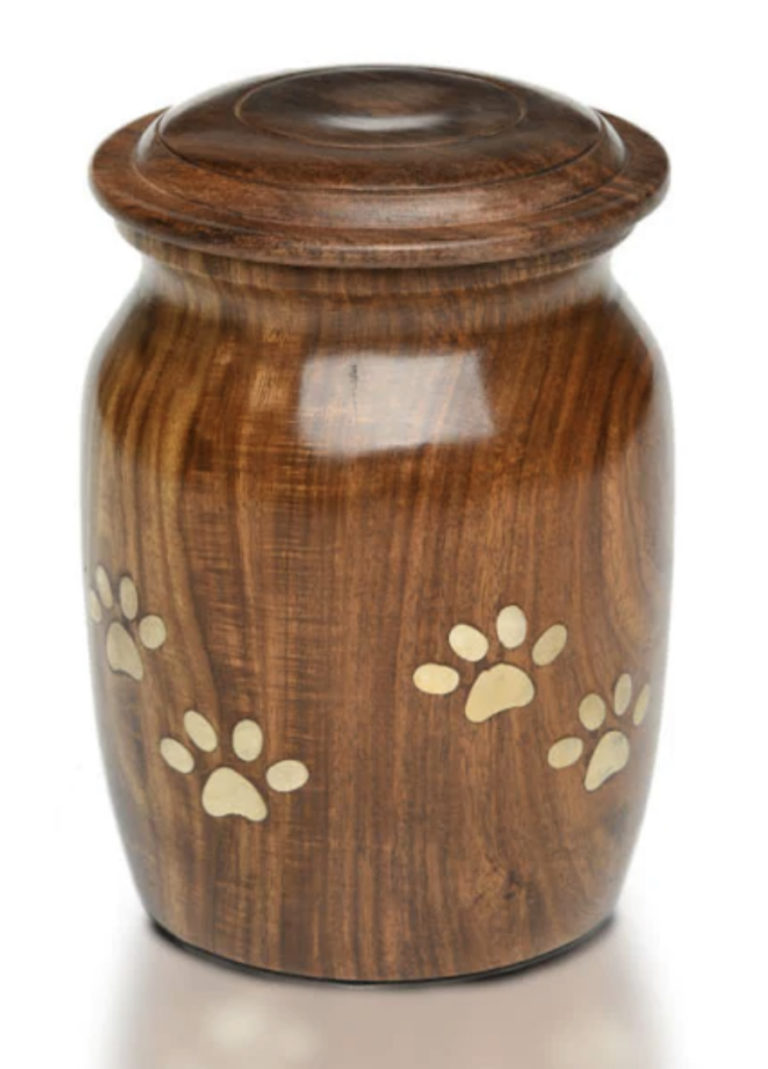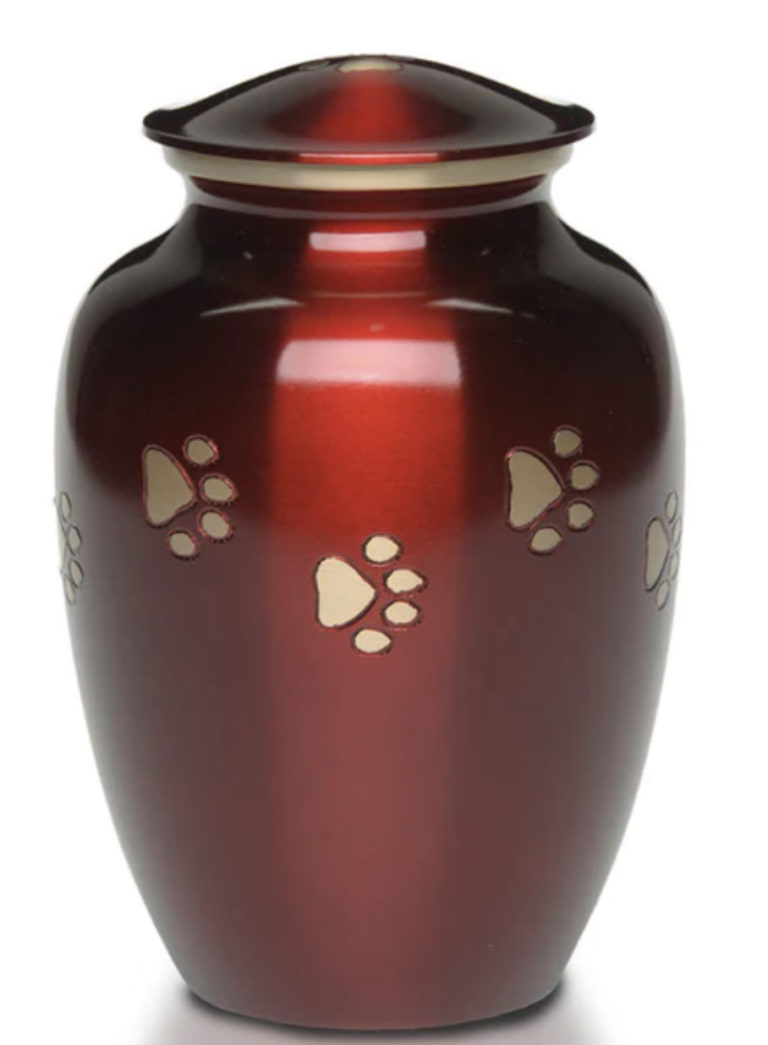 In addition to providing a tangible reminder of the pet's existence, a pet urn can also help to change the way that grief is experienced. Grief is a natural process that occurs in response to the loss of a loved one, but it can be difficult to cope with. A pet urn can provide a way for pet owners to channel their grief in a positive and productive way, by creating a meaningful tribute to their beloved pet. It can also serve as a source of comfort during difficult times, as it serves as a physical reminder of the love that was shared.
In conclusion, the loss of a beloved pet can be a difficult and emotional experience. Honoring the existence of a pet that has passed away is important in helping to cope with the grief that comes with such a loss. A pet urn can serve as a beautiful and lasting memorial to the pet, providing a sense of comfort and closure in the grieving process. By customizing an urn to reflect the unique personality and characteristics of the pet, pet owners can create a meaningful tribute to their beloved pet that honors their existence here on earth.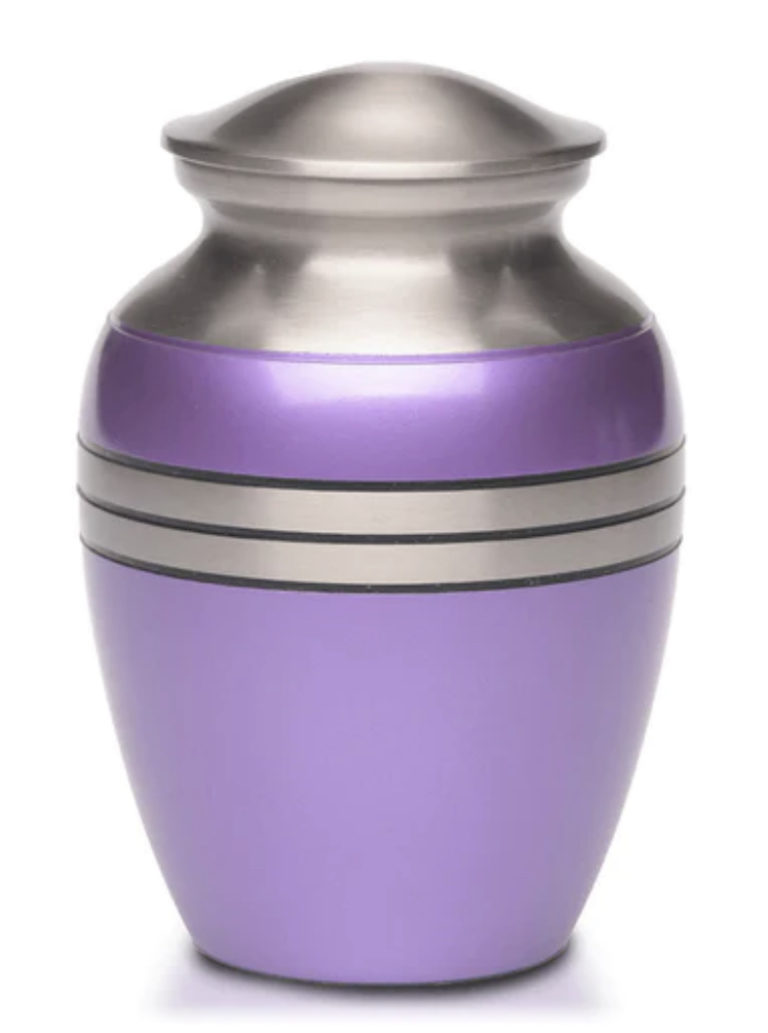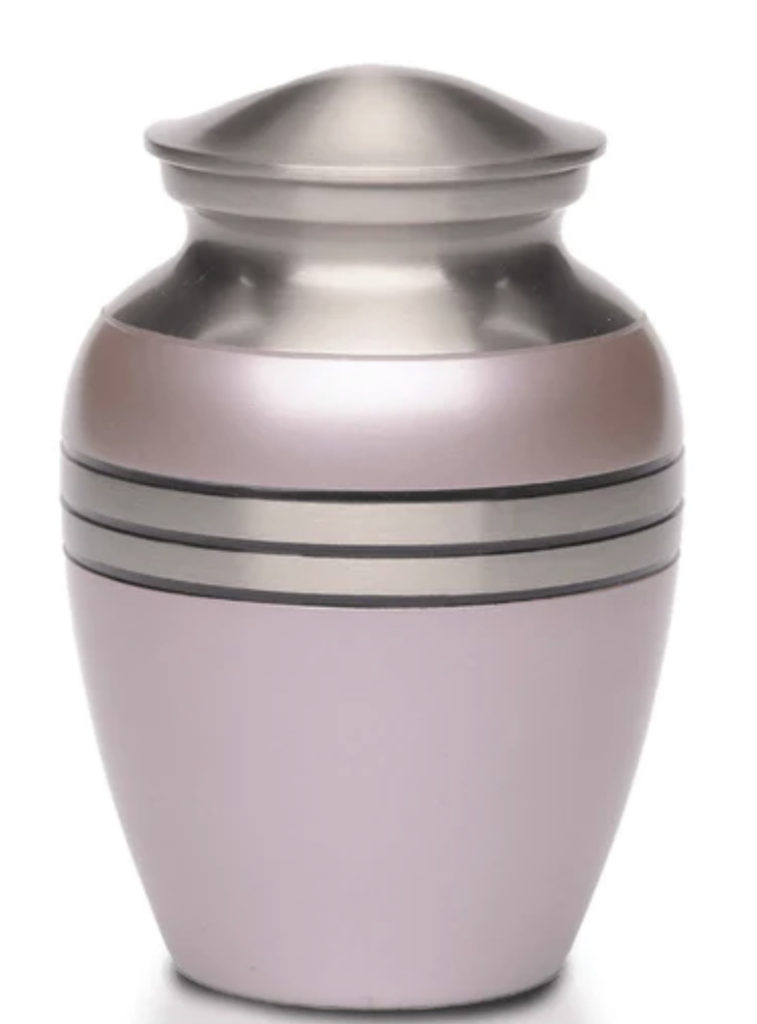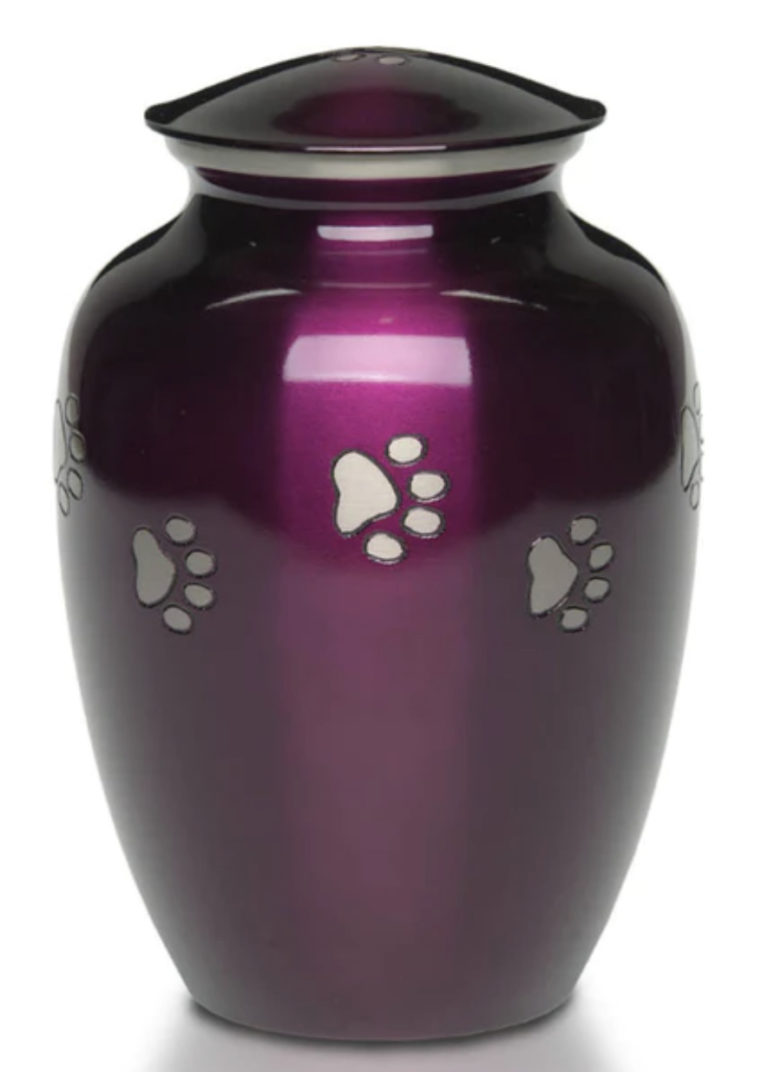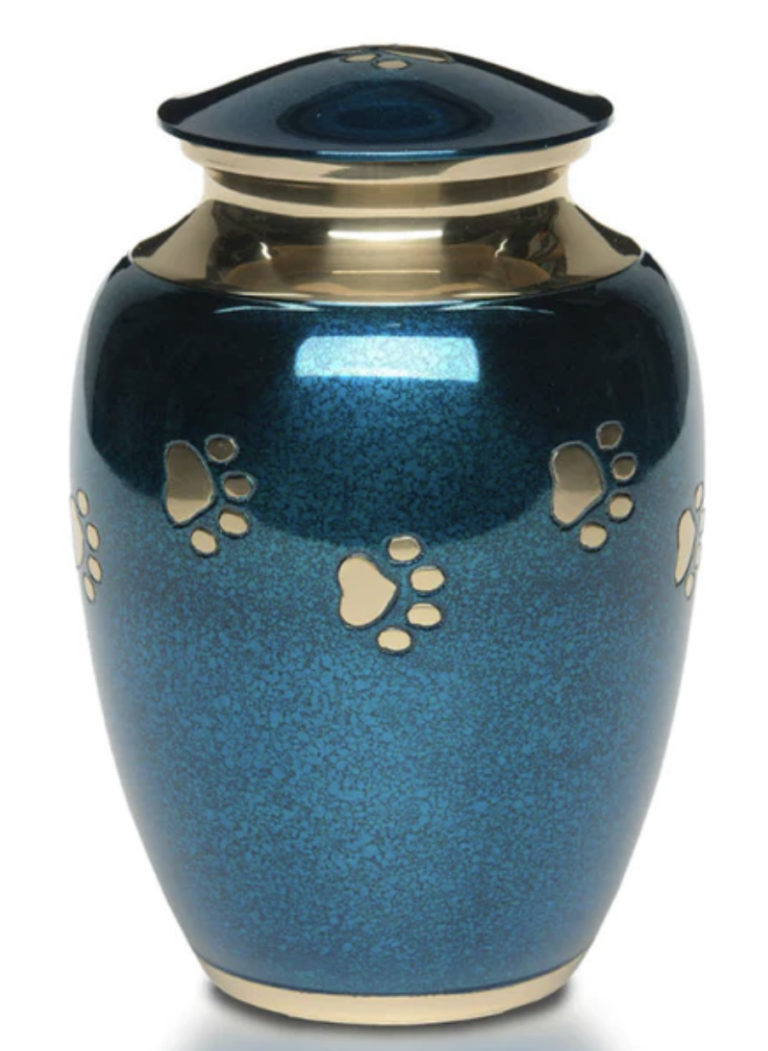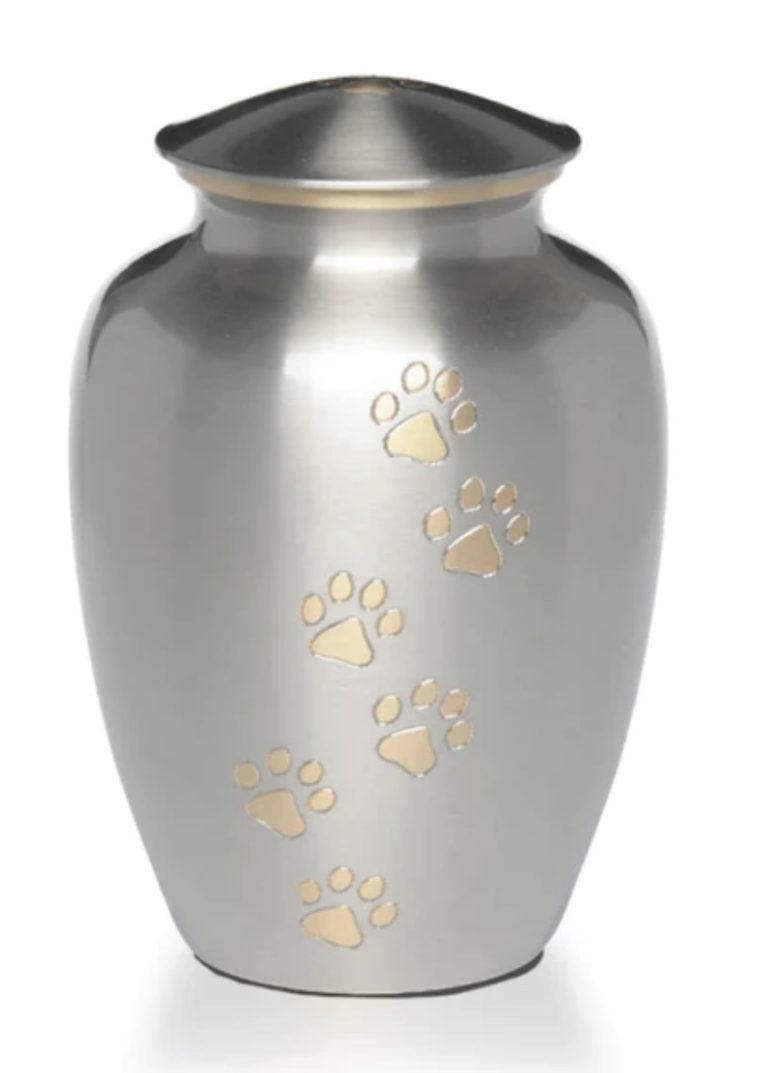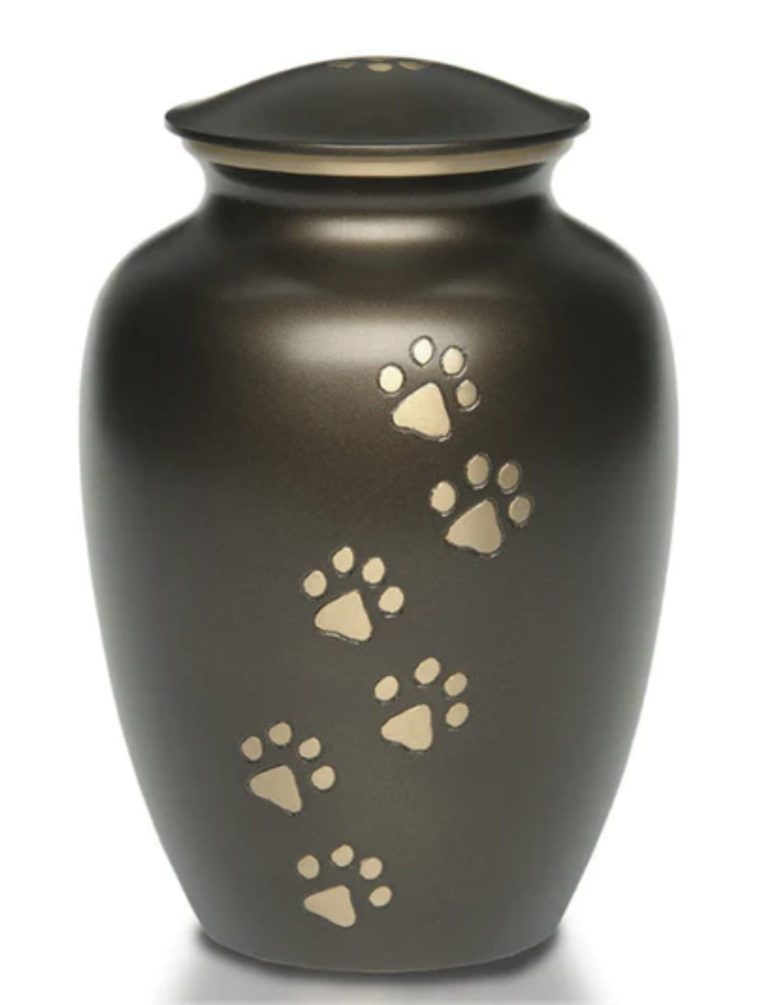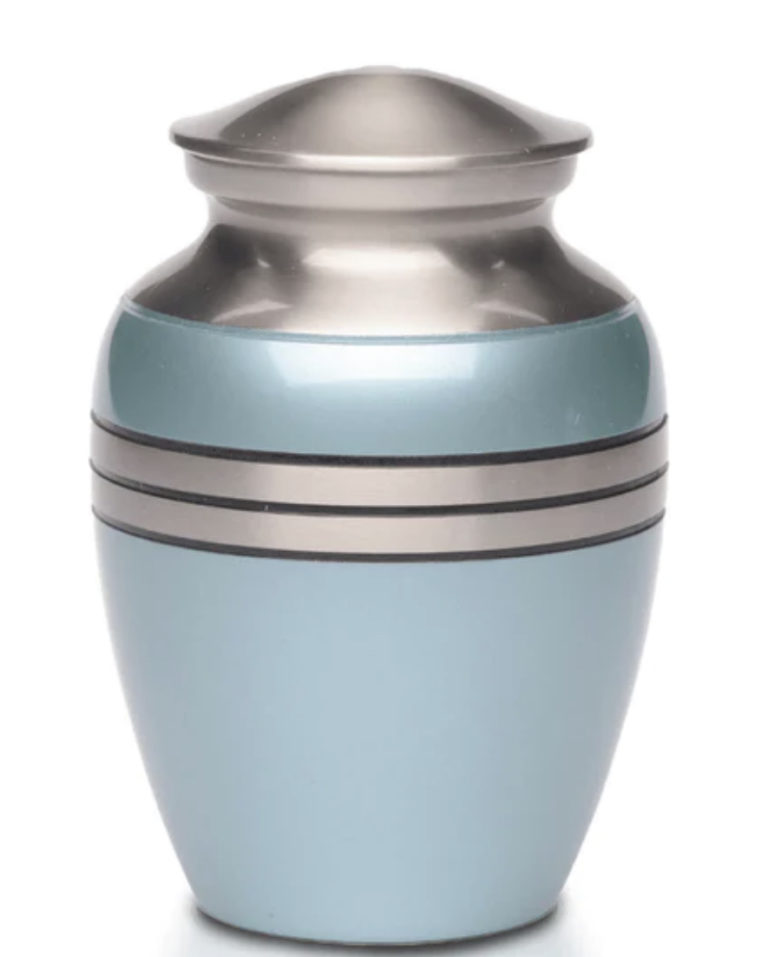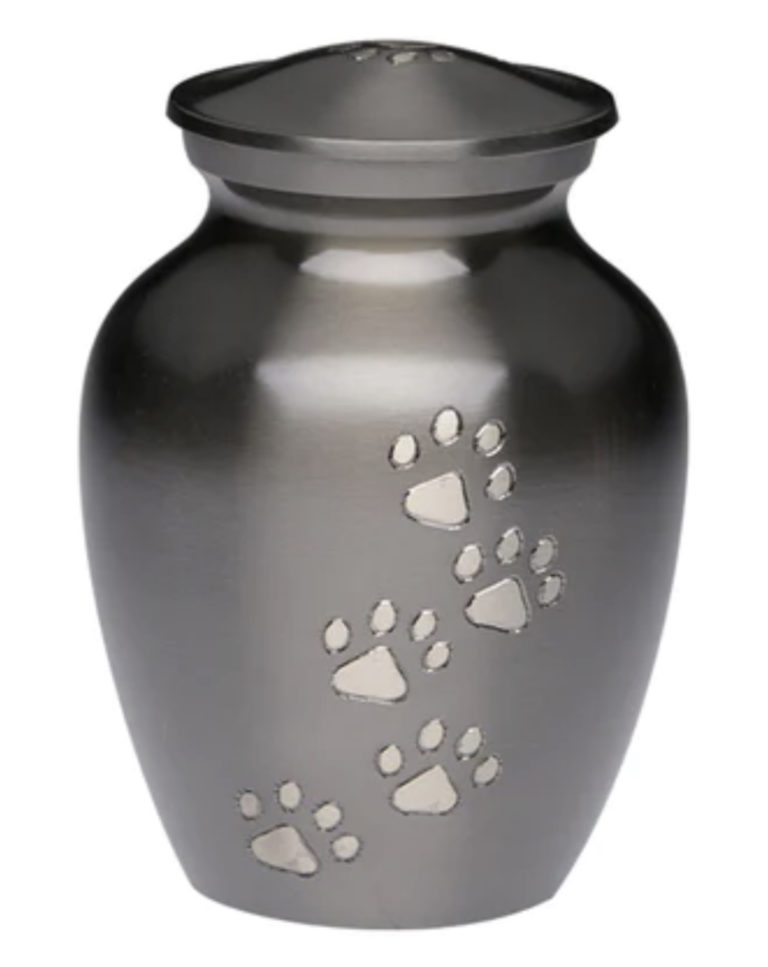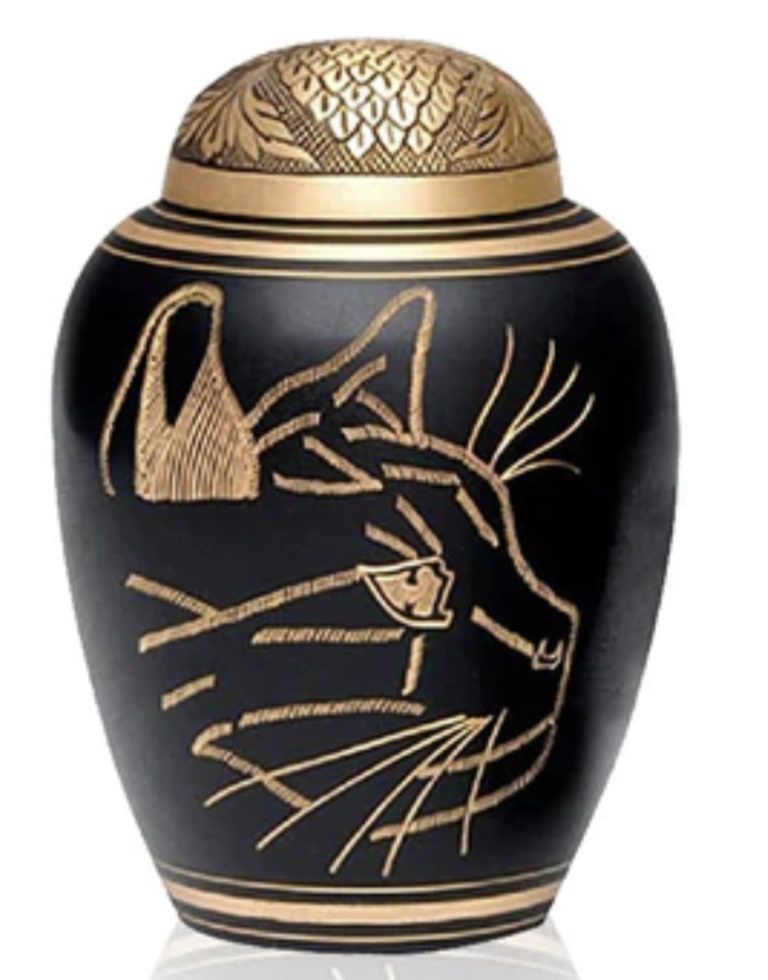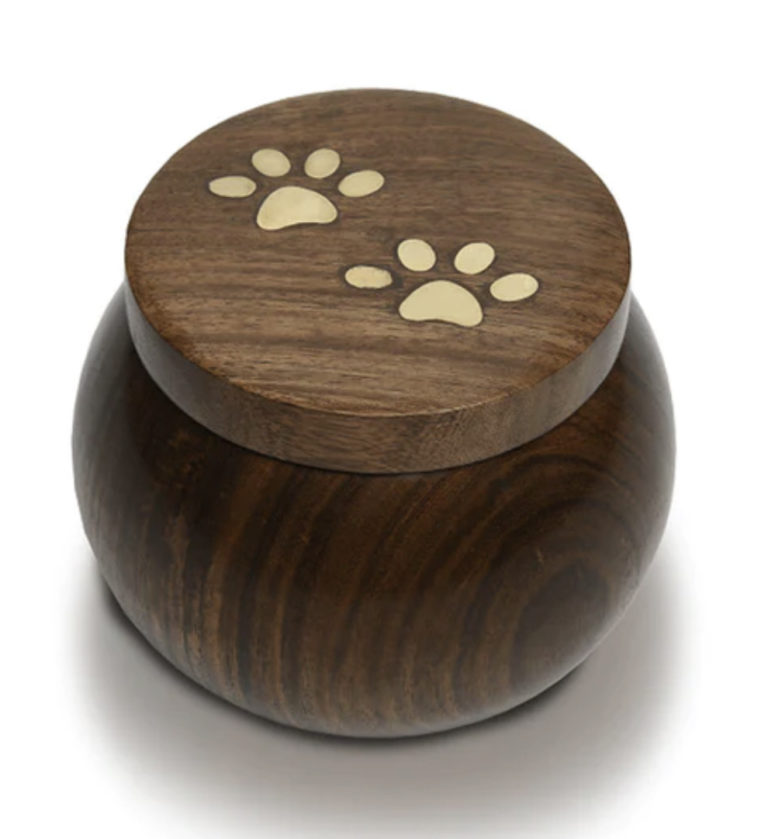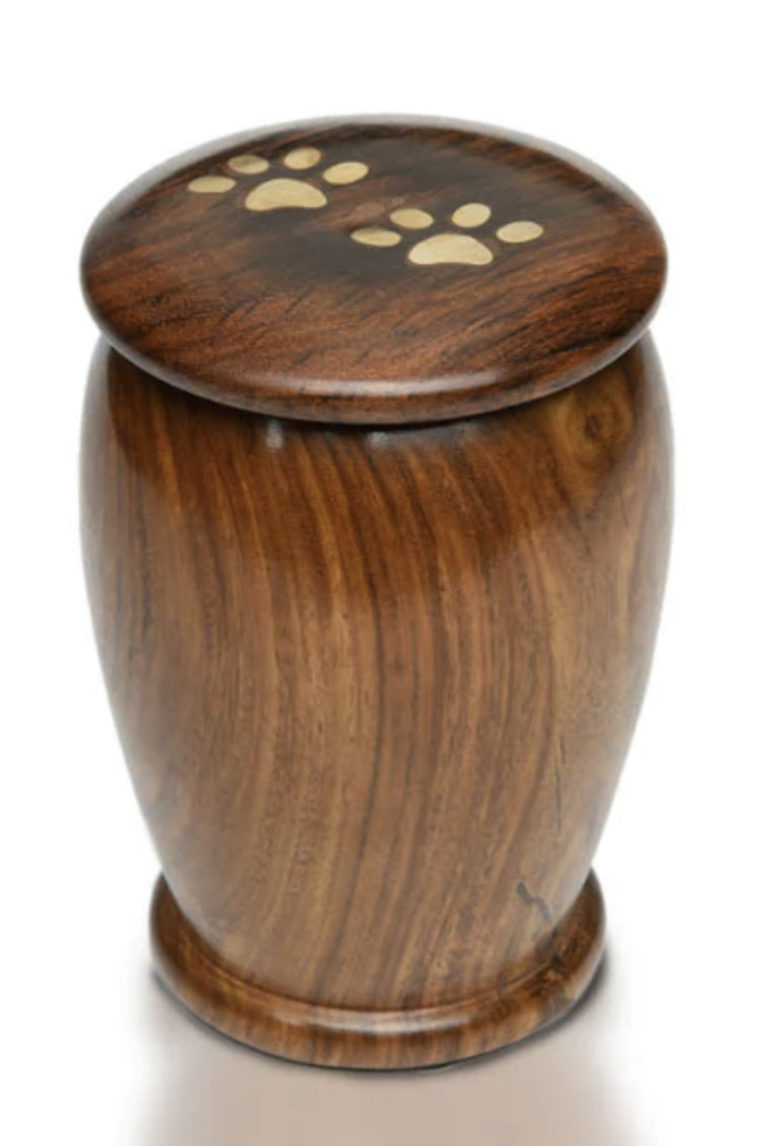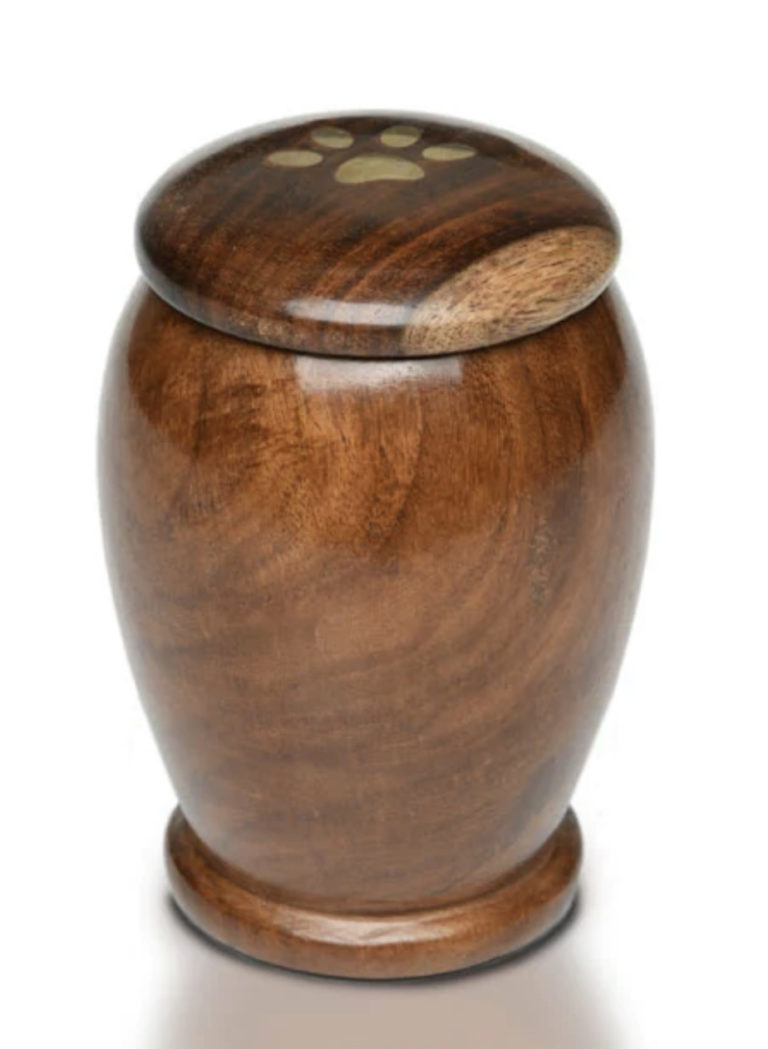 Paws2Heaven can work with you every step of the way to create the perfect memorial pet urn for your dog or cat.